I like the idea of
'found' dungeons
and incorporating accurate geology in
dungeons/underground works
Over at
io9.com
, a pictorial of several historic mines. Some closed, some still active, most open to tourists. But they may provide some inspiration and fodder to those great underground temples and passageways for your delving needs...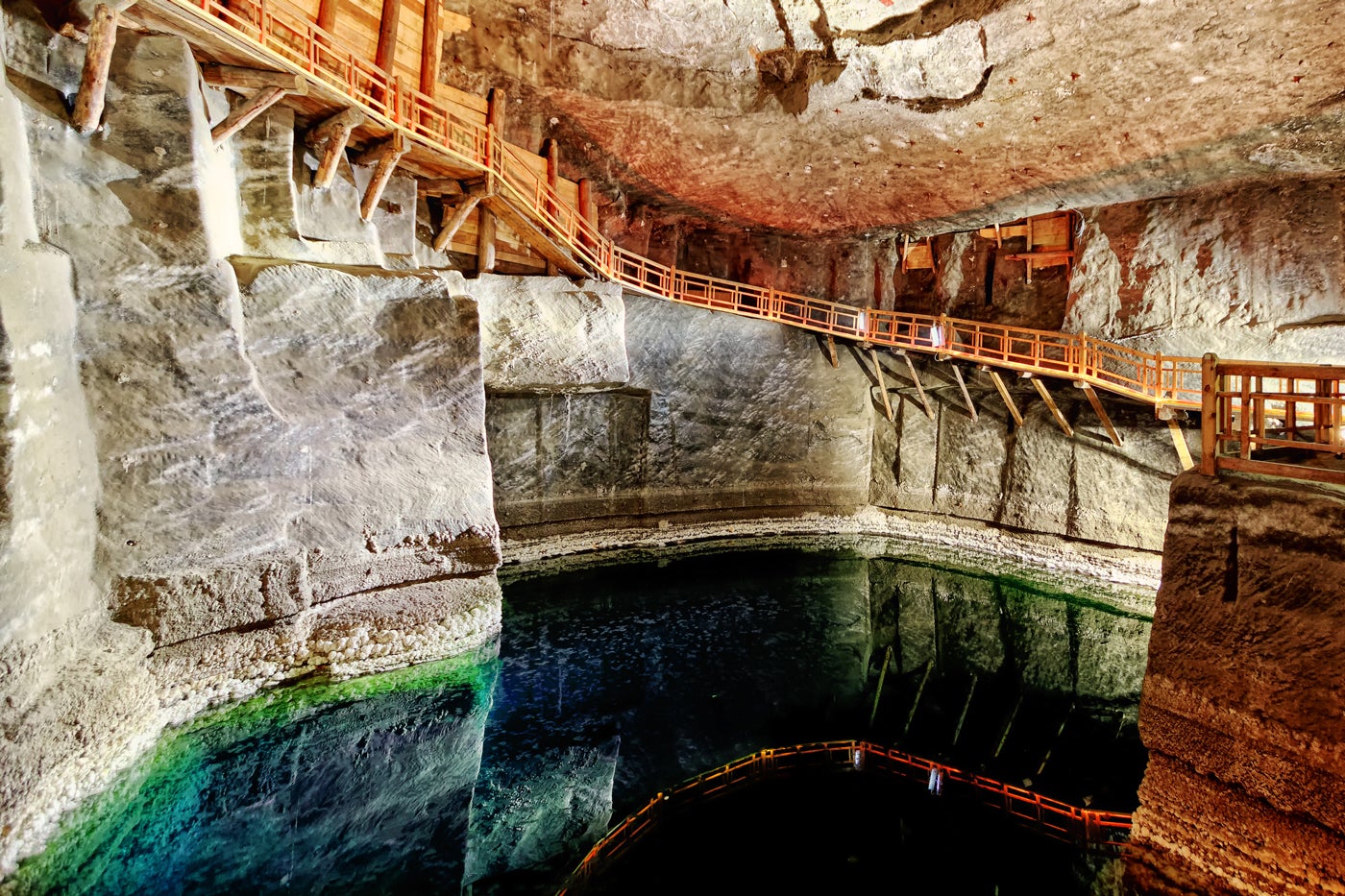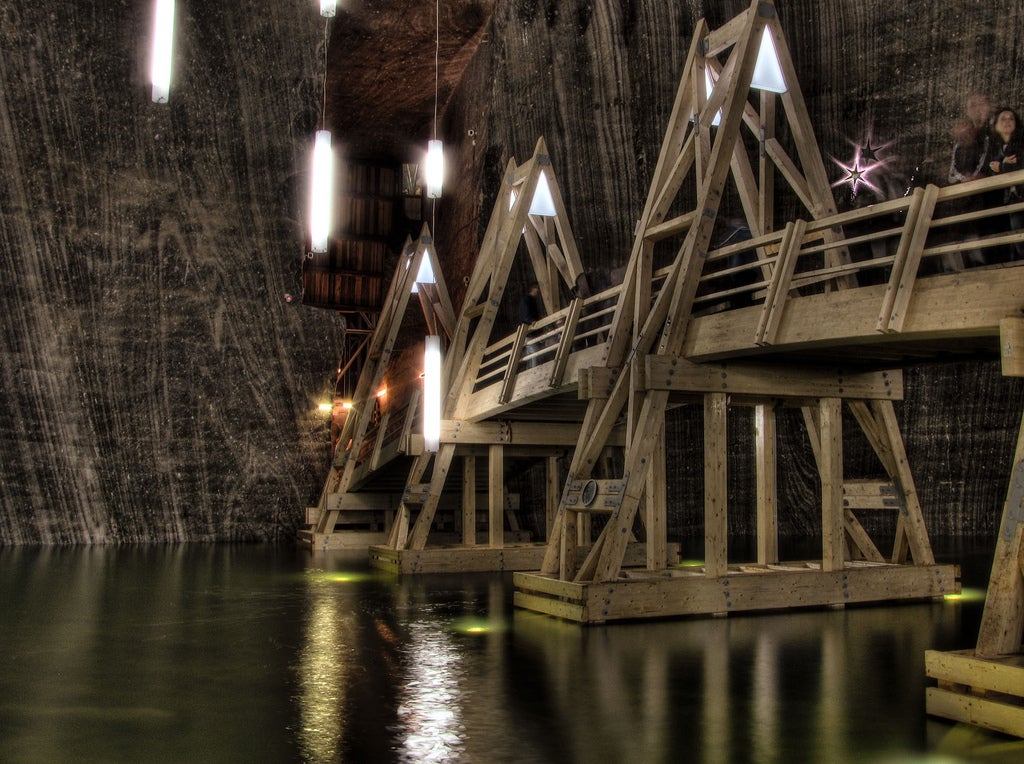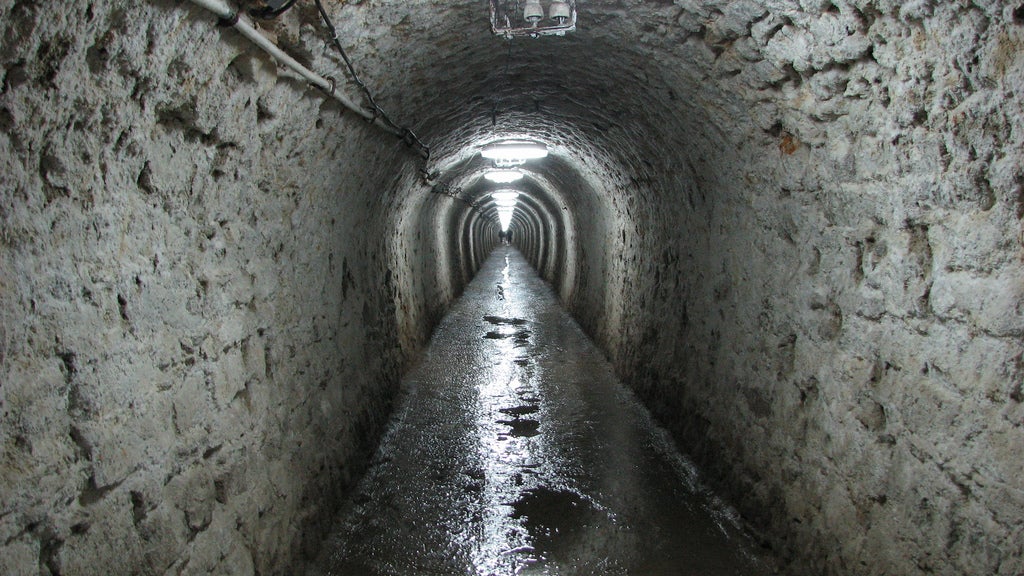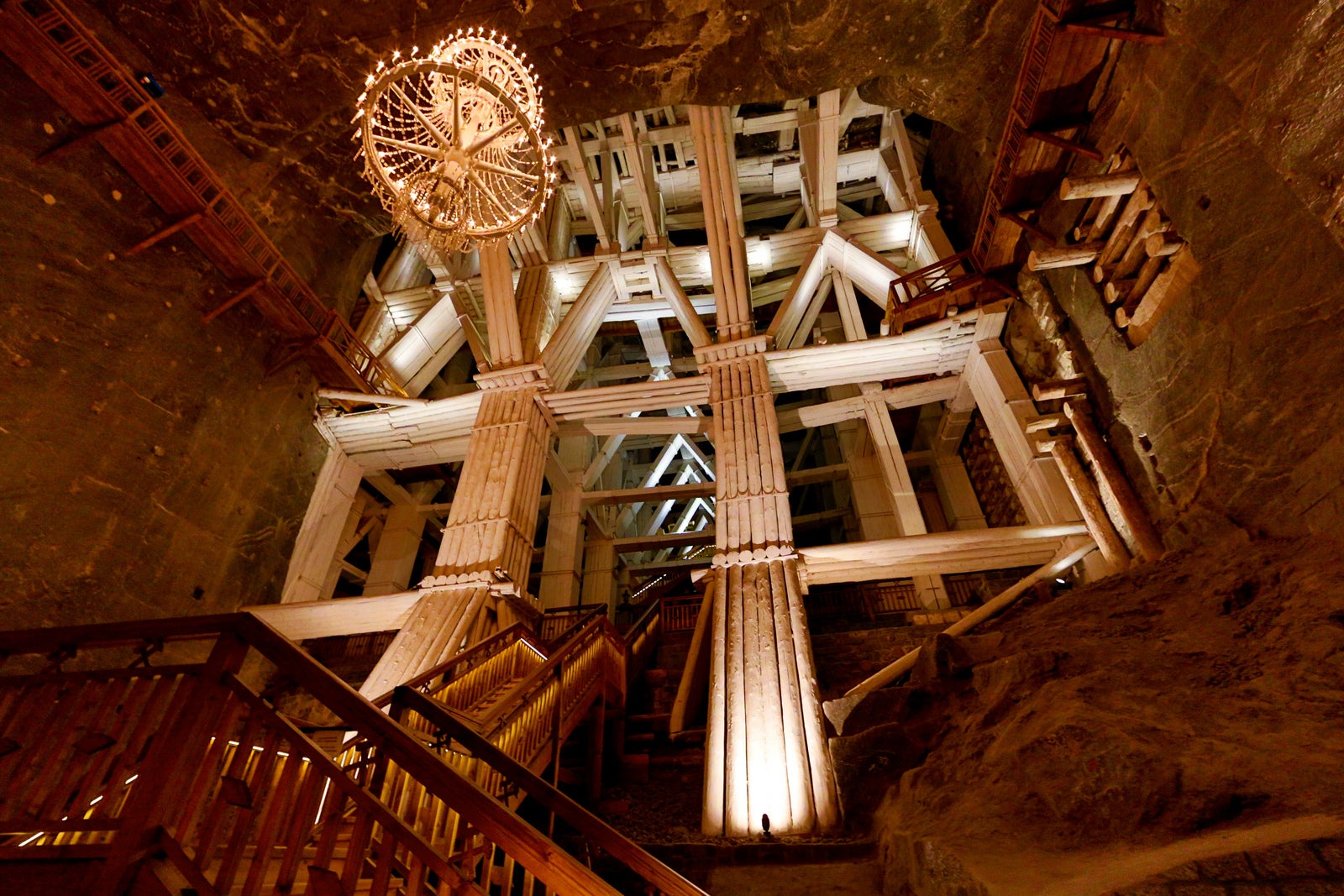 Of the list, I've been to the
Wieliczka Salt Mine
, outside of Krakow, Poland. Although it was first built in the 13th Century, local salt mining extends back to the Iron Age, and was a significant driver in Poland's place as a regional economic power. Descending into a mine that was active for seven centuries is quite intimidating.
I think this is most parties' henchman tally.